Rajshree Institute Bareilly: The Best Engineering College in Bareilly
Rajshree Institute Bareilly, also known as Institute of Management and Technology, is the best engineering college in Bareilly, Uttar Pradesh. Established in 2009, the institute has emerged as a leading institution for higher education, offering a range of undergraduate and postgraduate courses in engineering, management, and computer applications.
The institute's modern infrastructure, experienced faculty members, and practical-based learning approach have made it a preferred choice for students seeking quality education in the region. The institute is affiliated with Dr. A.P.J. Abdul Kalam Technical University, Lucknow, and approved by the All India Council for Technical Education (AICTE).
The institute offers a wide range of undergraduate courses, including Bachelor of Technology (B.Tech) in Computer Science & Engineering, Electronics & Communication Engineering, Mechanical Engineering, and Civil Engineering. The institute's B.Tech course curriculum is designed to provide a strong foundation in theoretical concepts and practical skills necessary to excel in the engineering industry.
The B.Tech courses at Rajshree Institute Bareilly are available online, making it easy for students to access course materials and attend classes from the comfort of their homes. The online courses offer the same quality education as the on-campus courses, with live lectures, interactive sessions, and assignments to ensure that students receive a well-rounded education.
The B.Tech course fee structure at Rajshree Institute Bareilly is affordable and competitive, making it accessible to students from all backgrounds. The institute also provides scholarships and financial aid to deserving students, based on their academic performance and financial need.
Discover Limitless Possibilities at Rajhsree Group, Bareilly
Admission Open 2023-24
At Rajhsree Group, we believe in providing a nurturing environment where students can thrive academically, intellectually, and personally. Our dedicated team of experienced educators and staff are committed to empowering students and guiding them towards a bright future.
With a focus on holistic education, we offer a wide range of programs and courses to cater to the diverse interests and aspirations of our students. Whether you're interested in engineering, management, or the arts, we have the right program for you.
Our state-of-the-art facilities, well-equipped classrooms, and modern infrastructure create an ideal learning environment. We also provide opportunities for hands-on practical learning, industry exposure, and extracurricular activities to ensure a well-rounded development of our students.
Apart from academics, the institute encourages its students to participate in extracurricular activities such as sports, cultural events, and technical fests. The institute has various clubs and societies, such as the Literary Club, Cultural Club, and Photography Club, which provide a platform for the students to showcase their talents and interests.
Rajshree Institute Bareilly has a dedicated placement cell that works towards providing job opportunities to the students. The institute has collaborations with various companies and organizations, which facilitates the placement process. The institute's placement record is impressive, with many students being placed in top companies such as TCS, Wipro, Infosys, and HCL.
In conclusion, Rajshree Institute Bareilly is the best engineering college in Bareilly, offering quality education, experienced faculty members, and modern infrastructure. The institute's B.Tech courses, available online and with an affordable fee structure, make it accessible to students from all backgrounds. The institute's focus on the overall development of the students through extracurricular activities and placement assistance makes it an ideal place for students seeking holistic development.
Latest Announcement
News & Event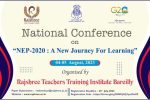 July 19, 2023
Rajshree Group of Institutions is organising two days National Conference on "NEP 2020…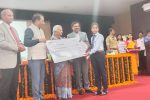 May 15, 2023
राज्यपाल द्वारा राजश्री कॉलेज की छात्रा मोनिका को प्रथम पुरूस्कार से सम्मानित किया…
Ranking Highlights
Rajshree Group of Institutions Bareilly again hoisted the flag of success.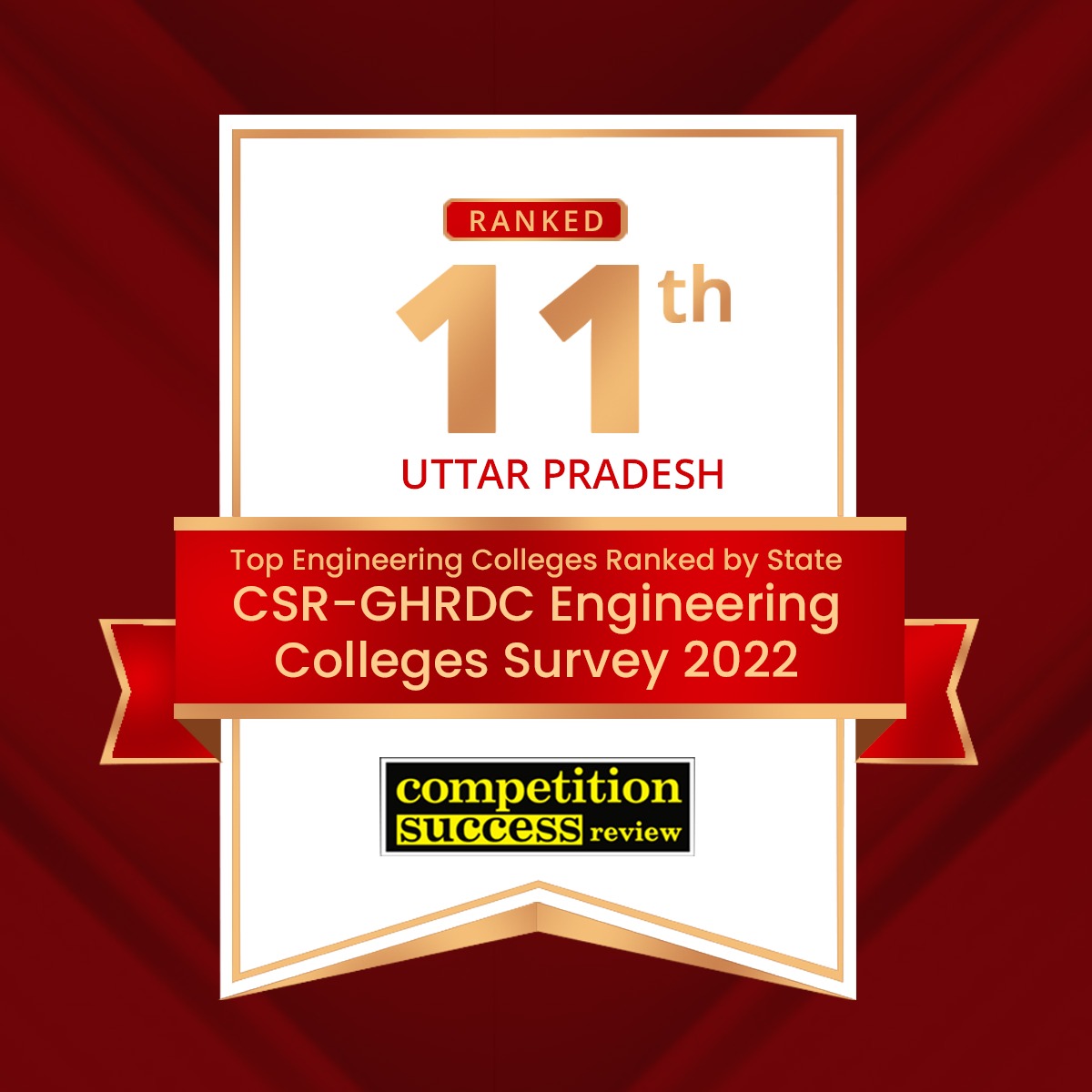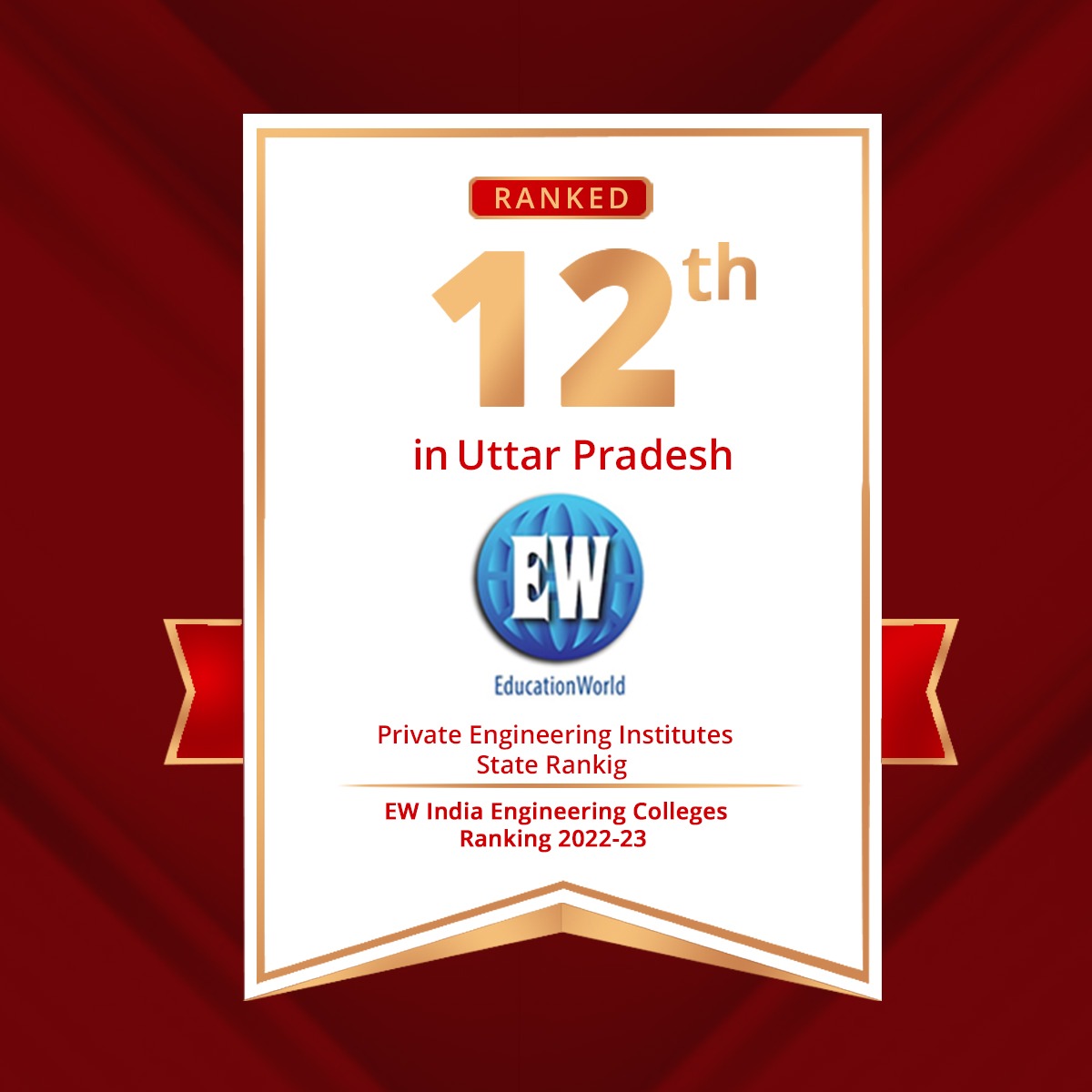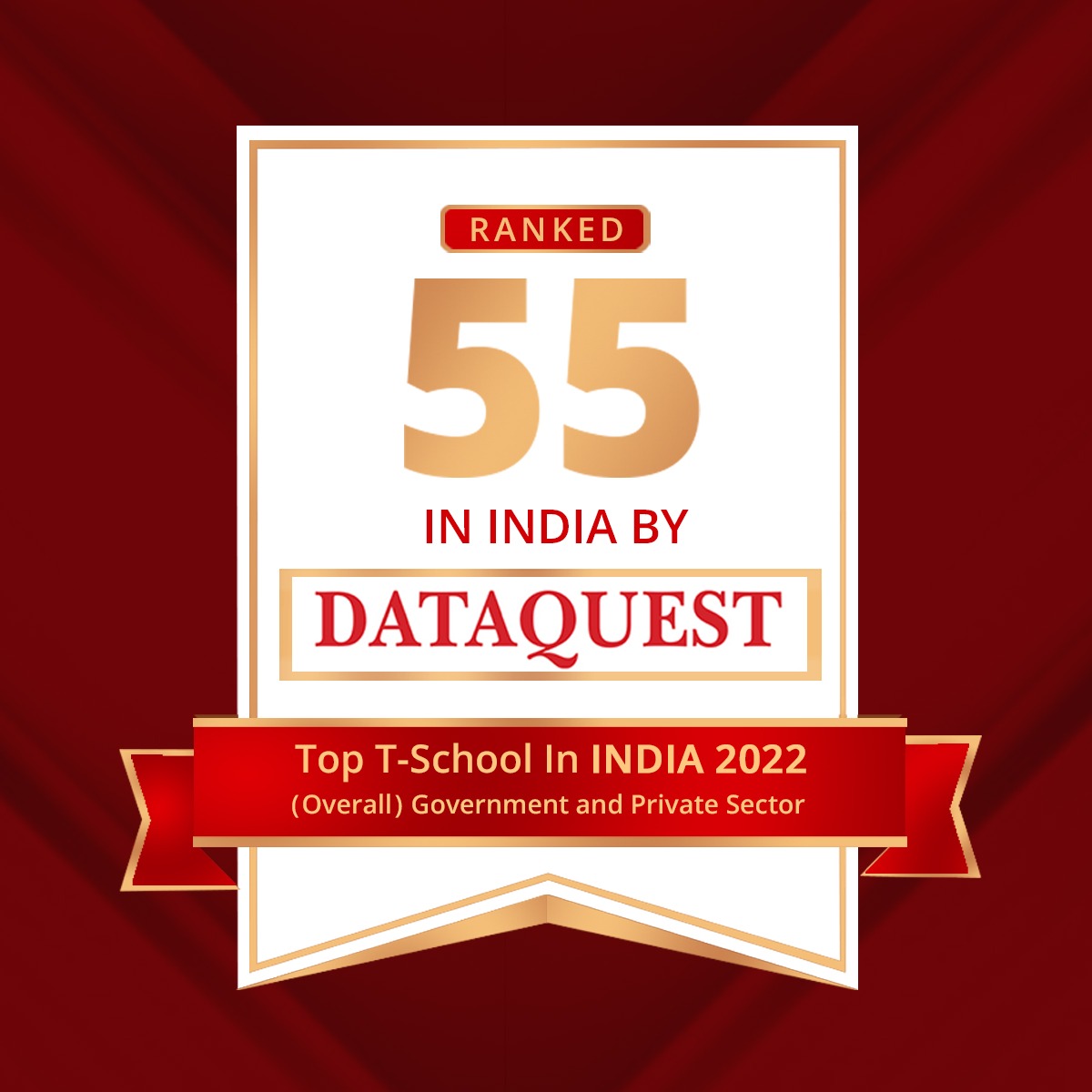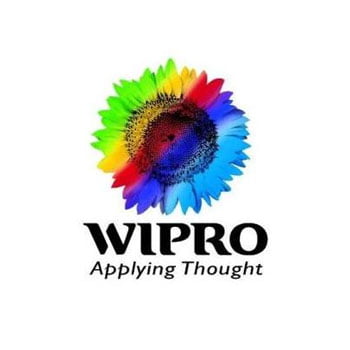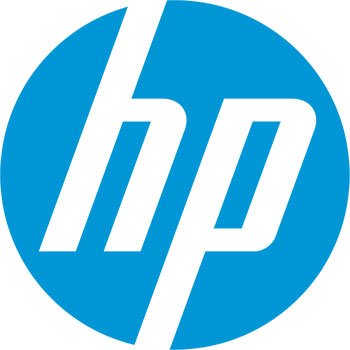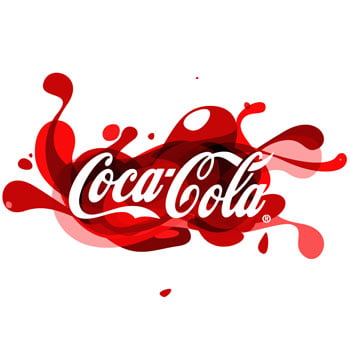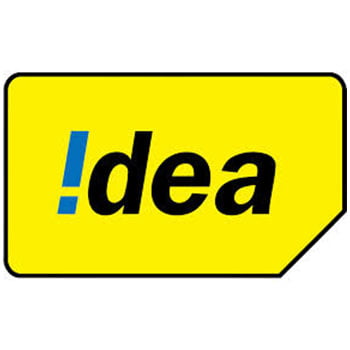 Ankita saxena
" The institute has a lean committed faculty and staff stirring Professionally. Institute member share down to earth approach & respect for society especially management ones."
Naveen Kumar
" Playing cricket is like soul to me and scoring a century in the inter-branch competition made my star of the campus "
Manoj Bagoria
" B.Tech (Electrical Engineering) Gate Score 704/AIR 1079 Continuous hard work from the first year of my B. Tech course made me so strong and knowledgeable that I not only qualified for the GATE-2016 on the first attempt but also got the AIR 1079. It would have been a dream but the support of my faculty members provided me with the thirst to achieve the goal with a good score.